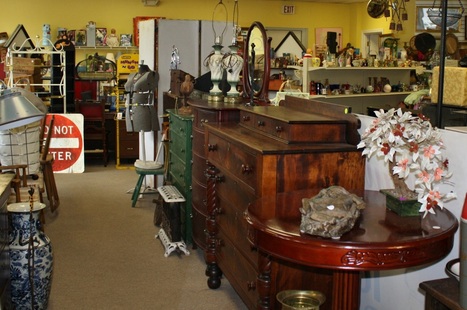 We're Back to Normal Hours!
We'll let you know when we have fresh markdowns!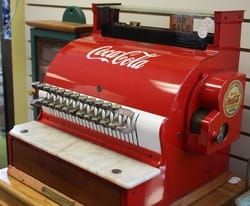 Hyde Park Consignments
is a general consignment store offering a huge range of quality items at prices that fit our times! Turn your clutter into cash and come shop for great deals.
No appointments necessary. Please do not drop off items in front of the store while closed.
Consignment rate is 50/50. Payments are made once per month on the 10th of the month.
You must bring in at least 5 items to establish a new account. There is a 15 item limit on clothing per month.
Consignment term is 60 days -- after this time, you are responsible for reclaiming your unsold items.
Pricing is solely at the discretion of Hyde Park Consignments' staff. Age, condition and popularity are all factored into our pricing.
We accept only quality merchandise and are very selective. Please prepare your items before bringing them in -- clothing items should be freshly laundered and on hangers. Non-clothing items should be clean and dust free.
We will not accept clothing in boxes, tubs or trash bags.
We cannot and will not accept any items that are low quality/value or are broken, dirty or outdated.
info@hydeparkconsignments.com
845-229-SHOP (7467)
4291 Albany Post Road
Hyde Park, NY 12538
Visit our sister store across the river...
Kingston Consignments
66 N. Front St.
Kingston, NY 12401
845-481-5759
www.kingstonconsignments.com/
---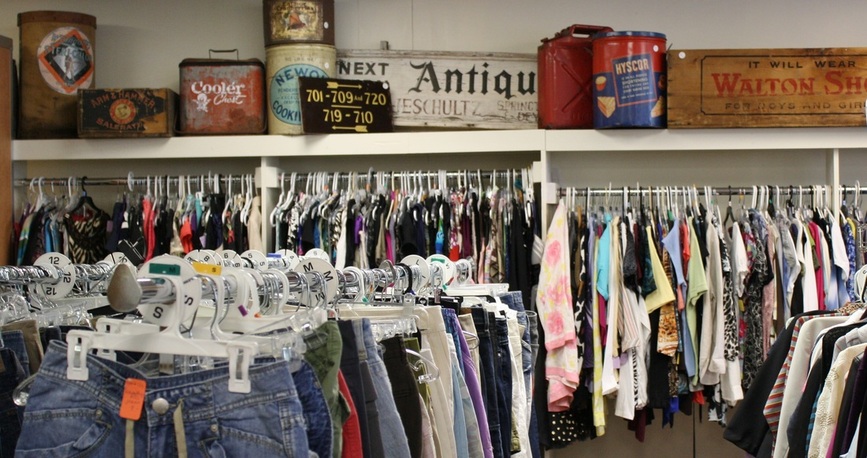 Bring us your best and donate the rest!


Last updated: 06/20